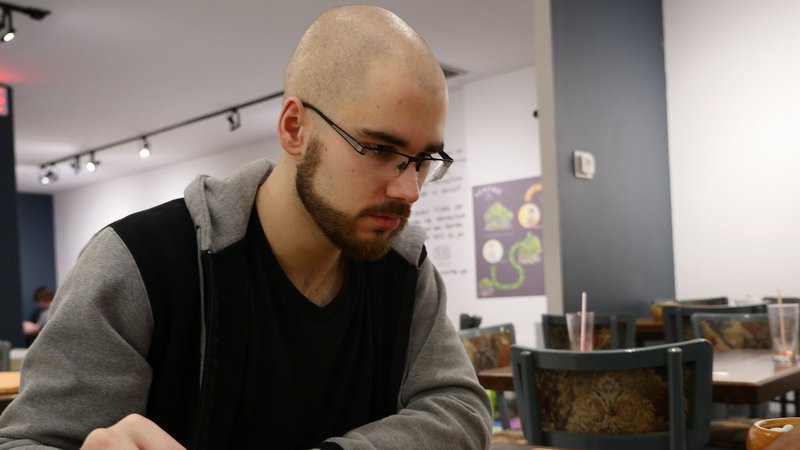 Jean-François Gagnier is the newest addition to our teachers page. You can find more details about him here.

Most of you already know Jean-François Gagnier as BoneSaw. He has been helping and supporting OSR for quite a while, by playing games with our members and being active on Discord.

He has recently partnered with OSR to teach kyu players. His teaching style has been influenced by his own teachers, including Guo Juan, Dwyrin, Dsaun and currently Yoonyoung Kim.

For the new year and in order to introduce himself as a new OSR teacher, he is offering free lessons to DDK and SDK players. BoneSaw will be available again on [gmt]2019/01/05 20:00[/gmt] for five hours, giving out free lectures to anyone who wants to join him. Whether you have a game you want to get reviewed, or you'd like to have a full teaching game and a review at the end (max. time settings 20mins per side), this is the date to add to your calendar. Reviews typically take place over a voice channel on the OSR Discord server, or by BoneSaw leaving comments on your linked game. To avoid disappointment, please make sure you book your slot with BoneSaw in advance by messaging him on Discord. The teaching games will also be streamed on BoneSaw's Twitch stream, so even if you don't manage to get a spot, you can still benefit from this.