Nov. 15, 2019
0 comments.
Hello OSR members!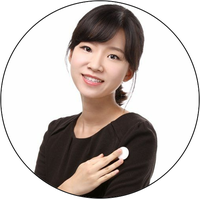 Yoonyoung Kim, the Korean 8 dan professional, will be playing against the Open Study Room's Meijin, GoDave! You will be able to watch the game live on Twitch, where Yoonyoung Kim will be streaming it here. The game will take place on OGS, so you can watch there if you prefer.

The day of the game will be:
[gmt] 2019/11/24 14:00 [/gmt]

If you'd like to find out more about Ms. Kim, you can visit her website or her teacher page here on OSR.