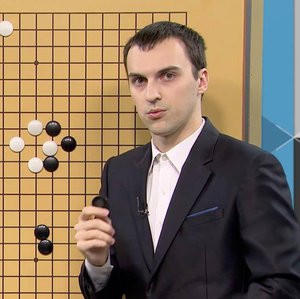 Shawn Ray is an american 4 dan AGA go player who has been teaching kyu players for more than 8 years.

He is know as Clossius on various go servers, and is committed to teaching go to the western community. He is know for his experience in teaching Kyu players and providing notes at the end of his lectures to focus his students on what they can improve on. Over the years, he developed a teaching method named the clossi approach to helps his students become Dan level players.
Clossius has also been creating go content via his YouTube and he is an active go streamer via twitch.
Be sure to check out his website where you will learn more about him and his teaching, consider supporting him via patron for full access to his content.