Dec. 20, 2022
0 comments.
Dear Baduk-Lords, Weiqi-Wonders and Go-Ladies,
A new video by Eunkyo Do 1P is out, the first in a new series about Invasions – and one of our players got lucky in having a game position they asked Eunkyo Do about analyzed in detail in this video!
You can vision the video here.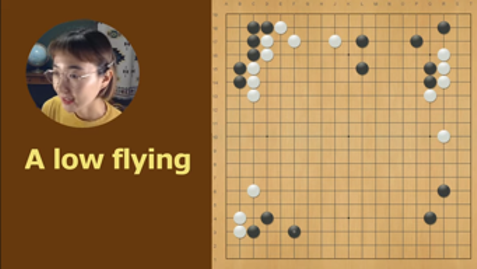 Also check Eunkyo Do's YouTube channel out if you like, you may find lots of good study material there, for beginners up to confirmed players!
Yours, the OSR team