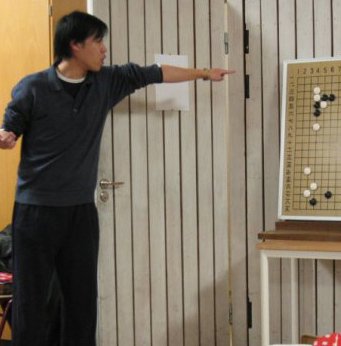 Hello OSR friends!
We are happy to announce that Jeff (EGF 6d) will be doing another lecture for the Open Study Room on [gmt]2018/11/11 18:00[/gmt].
You can vote for the topic and suggest ideas in this forum post by Sunday the 4th of November.
If you don't know Jeff's teaching, you can watch all the previous lectures he has given for the OpenSturyRoom community on YouTube.
We would like to thank all our patreons and donators who are the ones supporting this kind of teaching.
Let us take this chance to remind you again that it is with your help that we are able to provide go teaching for the community.