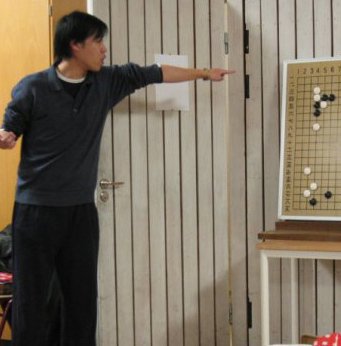 We are happy to announce that Jeff (EGF 6d) will be doing another lecture for the Open Study Room on Saturday, July 4th 16:30 CET.
You can vote for the topic and suggest ideas in this forum post by Thursday, June 11th.
If you don't know Jeff's teaching, you can watch all the previous lectures he has given for the OpenSturyRoom community on YouTube.
We would like to thank …
Continue reading »