Oyez oyez, hear hear, dear Go-Players, Baduk-Lovers and Weiqi-Ladies : We got some news from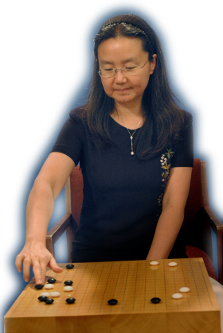 Guo Juan 5P!! In an email she wrote: "I found it very interesting doing the game reviews for Open Study Room, I guess it's because the games are played seriously."
Now that is some serious kudos (*praise) for the OSR players!!! Keep dem games coming!!!
Further Guo Juan wrote that
Continue reading »